Why the New Year is the ideal time to transform your home
The turn of the year is a great time to ring the changes and there are plenty of ways you can try to do this. Starting a new diet, giving up alcohol or trying out a new keep-fit regime are always firm favourites and many people give these things a good shot for a few weeks before often falling back into old ways sooner rather than later. One thing that is guaranteed to have a much longer lasting positive effect is transforming your home, and a great place to start is in the bedroom.
---
Time for change
Even though we generally spend up to a third of our lives in bed asleep, in the past most bedrooms were seen as pretty much a functional space in the home. This was especially true in the UK before the arrival of central heating systems, as families congregated in living rooms which were much warmer than the rest of the house in winter months.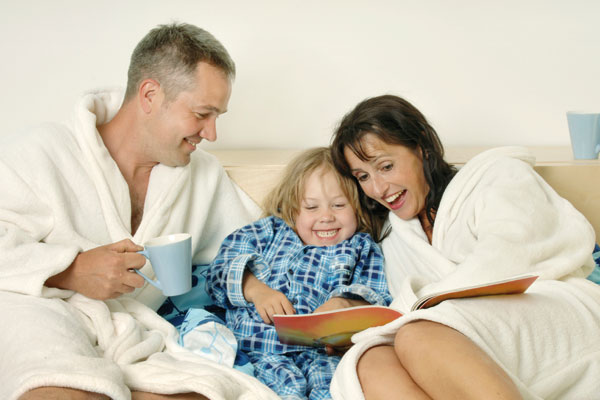 ---
Multi-use
Today most people see their bedroom as a personal space in which they can relax and do far more than just go to sleep. Whether that means going online to catch up with friends, do some shopping or stream music or films; or simply to have a place where some quiet reading or work can be done, creating the right environment in a bedroom has become something of an art form.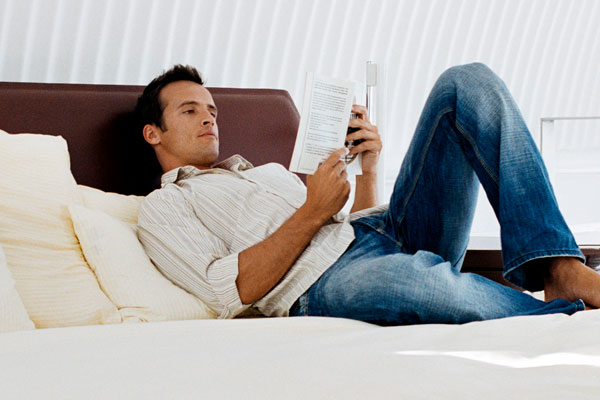 ---
Design matters
A well designed bedroom can make all the difference to the way it is used. Being tidy and having the storage capacity to make sure things stay clutter-free is one big consideration, as is being able to create a feeling of calm and contentment by the use of colours and materials. Many people choose to mix and match different elements of interior design styles to get the bedroom that is right for them, meaning there is really no 'one size fits all' solution. However, it does mean there are plenty of opportunities to get creative.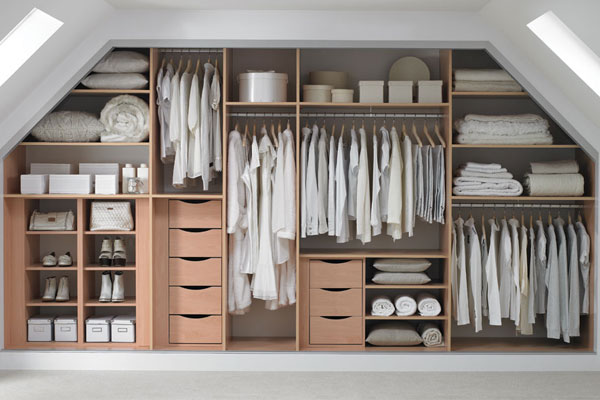 ---
The New Year
January is famed for sales that offer substantial savings and this is yet another reason why the New Year is the ideal time to put ideas into action around the home. With so many new tools available, such as online apps that help visualise new arrangements and tablet design tech that can create extremely realistic mock-ups of your own ideas, transforming a bedroom no longer needs to be a hit and miss affair.