Bedroom style, trends and designs for 2017
Predicting the future is something that most experts and pundits are called upon to do at the start of each year and when it concerns bedrooms it really comes down to how far you want your most personal space to be influenced by taste makers and trend setters.
However, as with any other year, 2017 looks set to favour some major design choices so here are a few that are likely to be up there among the most important.
Wallpaper
The idea of papering walls fell out of fashion for may different reasons. The past few years have seen a resurgence with new materials and easier application being a big part of the renewed appeal. For bedrooms there are some obvious advantages to having a range of wallpaper choices instead of simple painted walls, with new metallic designs and finishes being one of the most striking.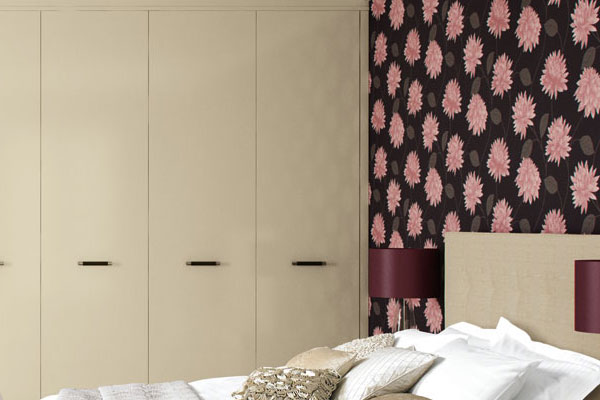 ---
The Hotel Look
Hotels put a great deal of thought and expense into making bedrooms that are functional yet aesthetically pleasing. If you think back to the very best hotels you have ever stayed in, you can gain some insights into how they use the design to achieve their results. Muted colour schemes, clean lines and modern fittings and storage space can all help to create a feeling of calm relaxation when applied well.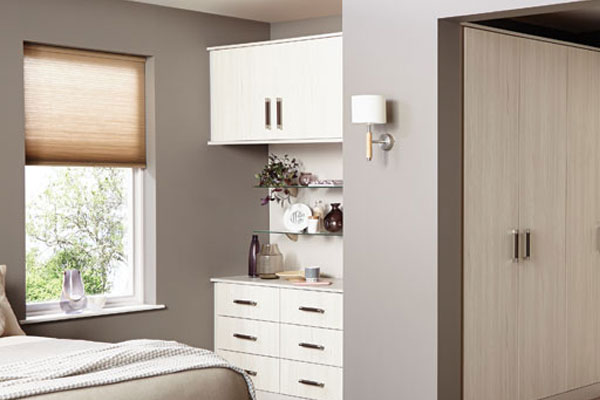 ---
Messy Chic
At the other end of the scale, the idea of messy chic is one that is going to be a big trend all around the home in the comping year. The bedroom will be no exception, with a relaxed approach to throws, weathered furniture and mix 'n' match textiles able to easily create a homely and familiar feel.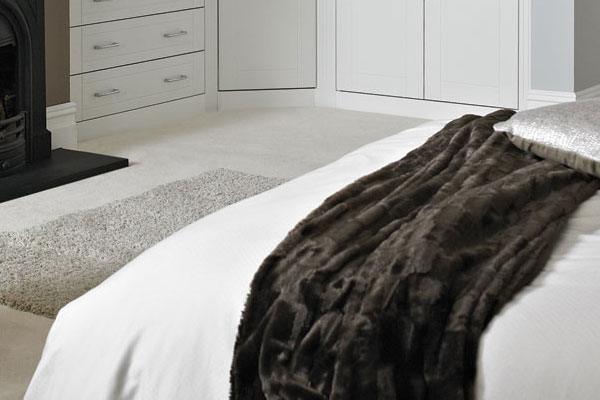 ---
Upholstered Bedheads
Timber bed frames have dominated bedroom design for some years, but many are predicting a big change in 2017. Fancy upholstered bedheads have already been making regular appearances in top-end designer hotels and celebrity homes for some time. The new bedhead trend can mean choosing anything from a classic buttoned model in a neutral colour right through to extravagant plush velvet headboards guaranteed to add an instant splash of glamour to any bedroom.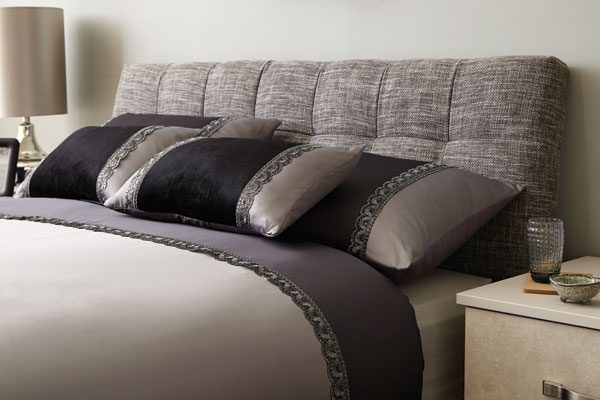 ---
Vintage Made Modern
Taking this theme further, any vintage look made modern is likely to be popular this year. For instance Art Deco pieces are being updated with contemporary materials and textures so as to recreate the past with a modern feel.